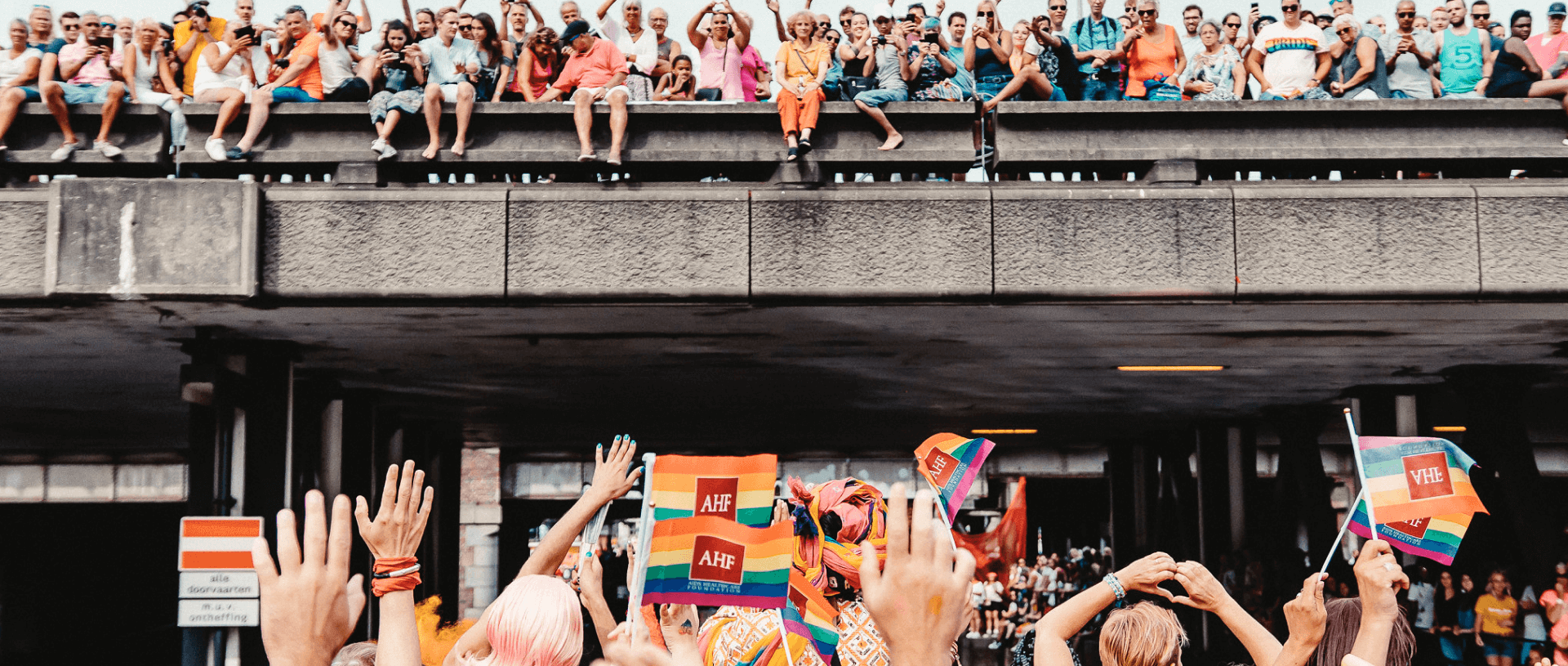 AIDS Healthcare Foundation:
Cutting Edge Medicine and Advocacy Regardless of Ability to Pay
---
As one of AIDS Healthcare Foundation's newest service lines, Healthy Housing has created the ability to advocate for individuals in a myriad of ways. More than ever, the affordable housing crisis in the US is growing at a staggering rate. It is important to note, housing provides more than physical shelter; without affordable housing, this can lead to a lack of education, access to job training, and appropriate childcare and healthcare.
Working for Healthy Housing is a lifestyle where you help to make a difference in your own communities. By connecting people to resources, community members, and services, the plight becomes more than just housing. It is our goal to strategize how to keep individuals not just in their homes, but having the opportunity to secure jobs, education, and more.
Through this work, you become a friend, role model, and an advocate for your coworkers and tenants alike. You will gain experience in communication skills, public health, and advocacy. Not only offering employment opportunities for veterans, job occupations include property managers, desk clerks, security guards, and more.
No matter where you are, here at AHF, we're a family. Feel inspired to make change together. This is what our team members have to say about AHF.
Here at AHF, we want to make you think we are a great fit for you too. Check us out on Glassdoor and LinkedIn.