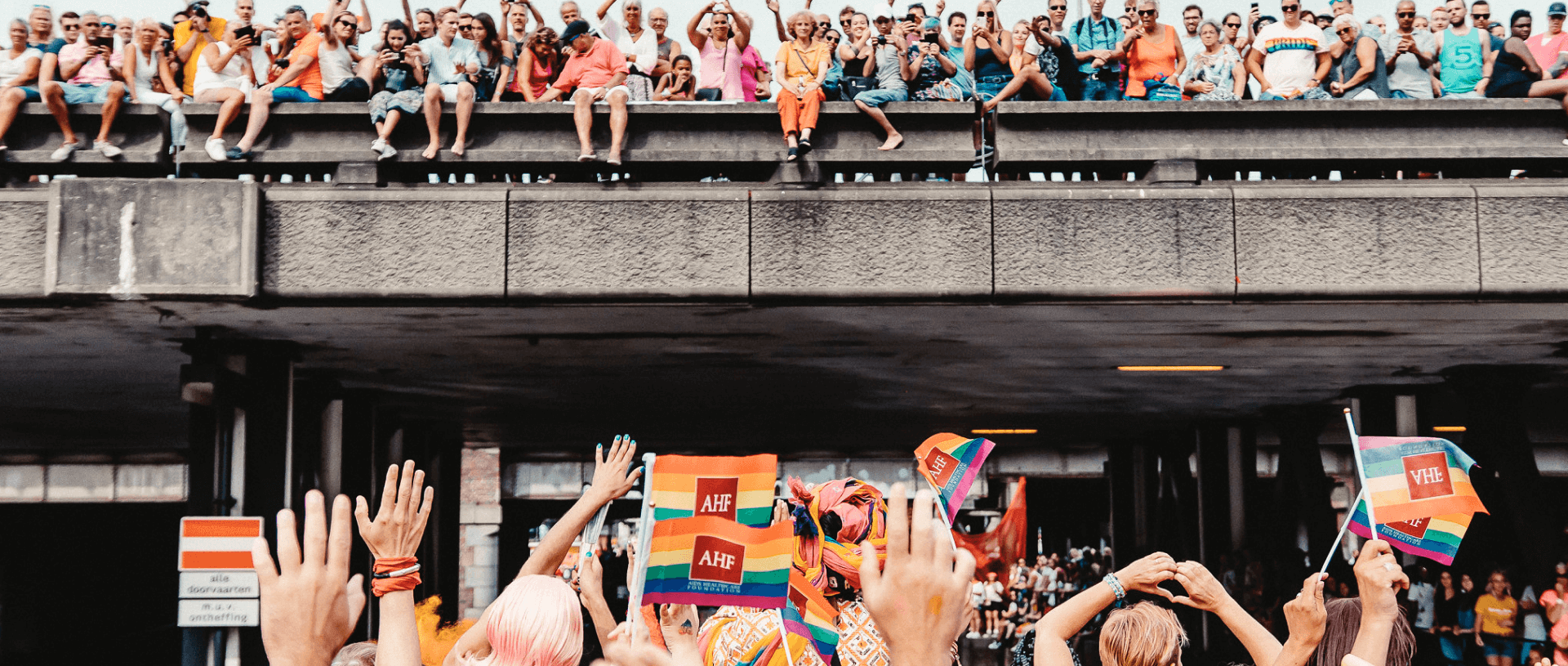 AIDS Healthcare Foundation:
Cutting Edge Medicine and Advocacy Regardless of Ability to Pay
---
Healthcare Centers are a prime example of longevity at AIDS Healthcare Foundation. With a primary focus of being patient centered, our AHF service providers refer patients to other service lines in our organization to ensure exemplary care is provided; in some cases this may also include referring patients to outside services. Work attributes for this business line include customer service skills, interpersonal skills, knowledge of services, and being patient centered.
To guarantee employees excel within our healthcare centers, our career development program offers guided training opportunities for current staff to further advance their individual skill sets, in addition to cross functional training to diversify work.
No matter where you are, here at AHF, we're a family. Feel inspired to make change together. This is what our team members have to say about AHF.
Here at AHF, we want to make you think we are a great fit for you too. Check us out on Glassdoor and LinkedIn.