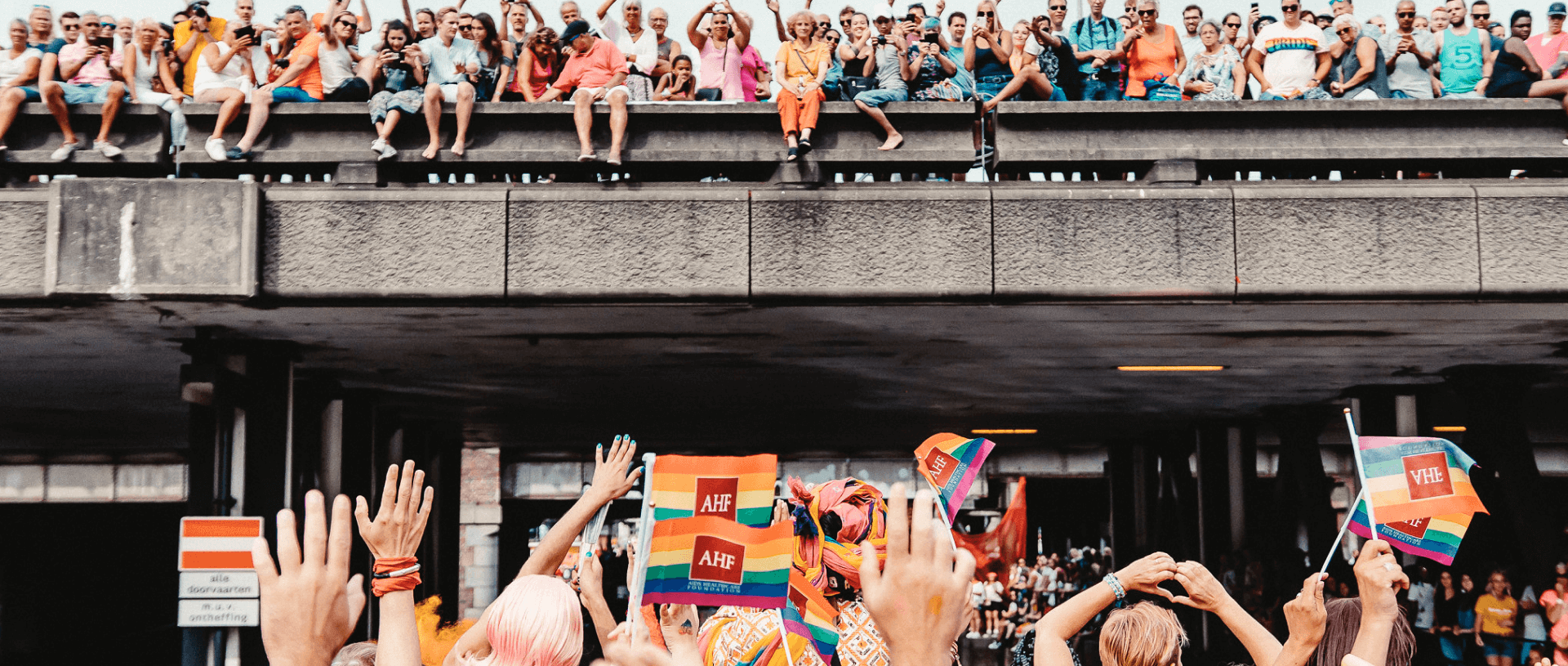 AIDS Healthcare Foundation:
Cutting Edge Medicine and Advocacy Regardless of Ability to Pay
---
"We value diversity as a part of an ever-changing workforce. As one of our core values at AHF, Respect for Diversity; we're committed to expanding our hiring base. We believe our greatest strengths come from our individual differences and unique perspectives."
Diversity and Inclusion
---
Diversity and inclusion is an integral component of any organization. Inclusion itself dismantles group thinking and lends insight to varied points of view. In essence, ensuring we are not solving new problems with old solutions.
Why does this matter? Simple. Diversity and Inclusion breeds advocacy and innovation.
To be successful, AHF understands that all must be engaged within our organization to properly implement this measure. This includes diversifying the hiring process and creating access to emerging talent.
AIDS Healthcare Foundation is committed to attract, recruit and retain veterans to positively impact our local communities. We value their skill sets and strive to aid in the transition of veterans back into the workforce.