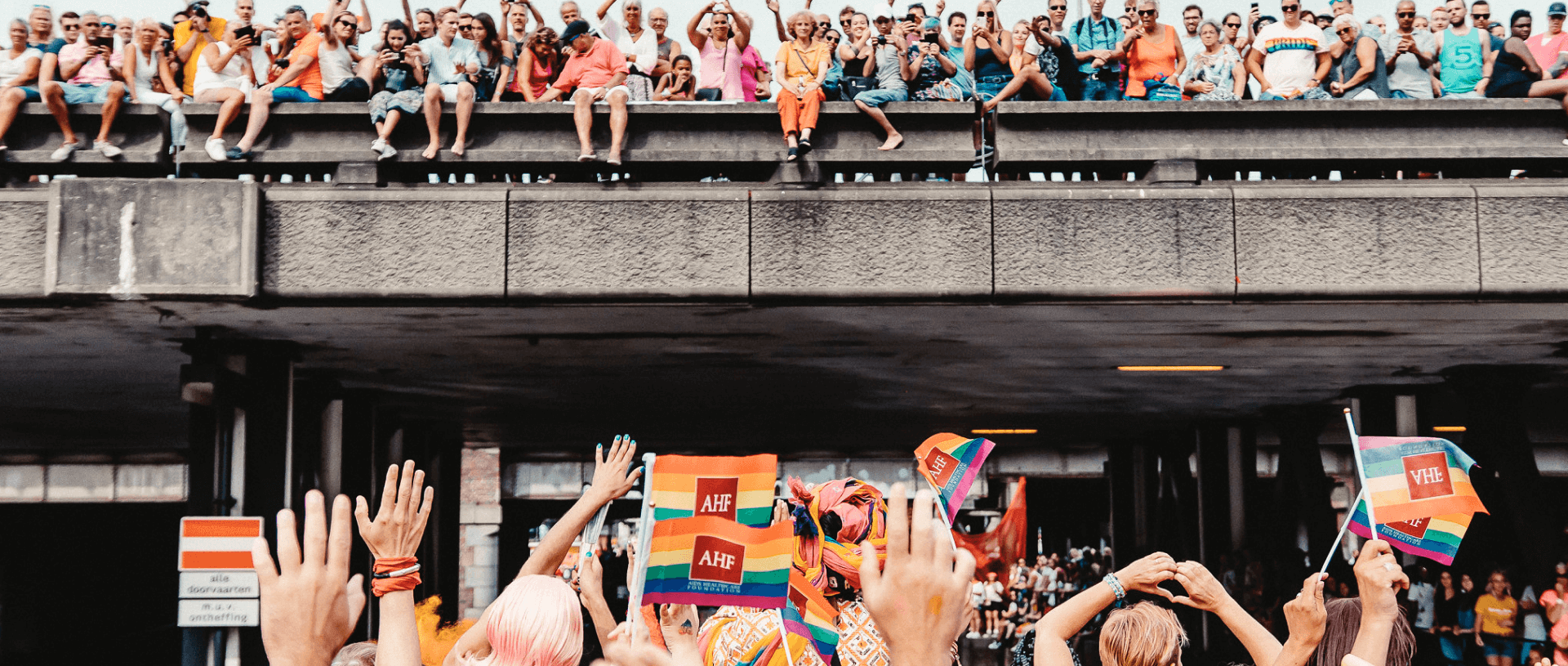 AIDS Healthcare Foundation:
Cutting Edge Medicine and Advocacy Regardless of Ability to Pay
Internship Opportunities
---
---
An internship at AHF offers various individuals the opportunity to be apart of a challenging and creative learning experience. This unique program will allow you to not only have real time on the job training, but will also provide you the chance to work for a company who sets the standard to fight for what's right. Our view is training at AHF is more than an internship, rather it is a projection for your career.

Priorities in our program include education advancement and constructing new ways to acquire professional skill sets. Internships at AHF span across several different departments including Finance, Human Resources, Public Health, Advocacy, IT, and Pharmacy. Applicants must currently or recently be enrolled in a degree- seeking program and should be at least 18 years of age. Additionally, opportunities to apply are mostly found during the summer.
Internships are necessary to jump start your career. At AHF, we offer an innovative and extensive internship program which will prepare individuals for any future job of your choice.
Our marketing interns took on the OTC/ retail project to launch an online store/website. The HCC interns make new developments in HIV/ AIDS research and provided support for research initiatives. The HR interns worked on innovative and automation of our HR systems. Our finance interns created a better model in which we can collect payments from insurance companies. And our HH interns streamlined the process of the paperwork needed for the enrollment of tenants.
Our interns faced obstacles – COVID, George Floyd death (happened a week prior to the beginning of the internship) rotating schedules to maintain social distancing & stay safe – interns had to embody one of our core values of being nimble. We had Interns for different departments: marketing, finance, HR, global, and advocacy. They took part in protests/ advocacy events. All projects were assigned per department.
Look out for upcoming announcements about the potential summer program! We are excited to find interns looking to make an impact and follow AHF mission.
Someone from our team will reach out to you!