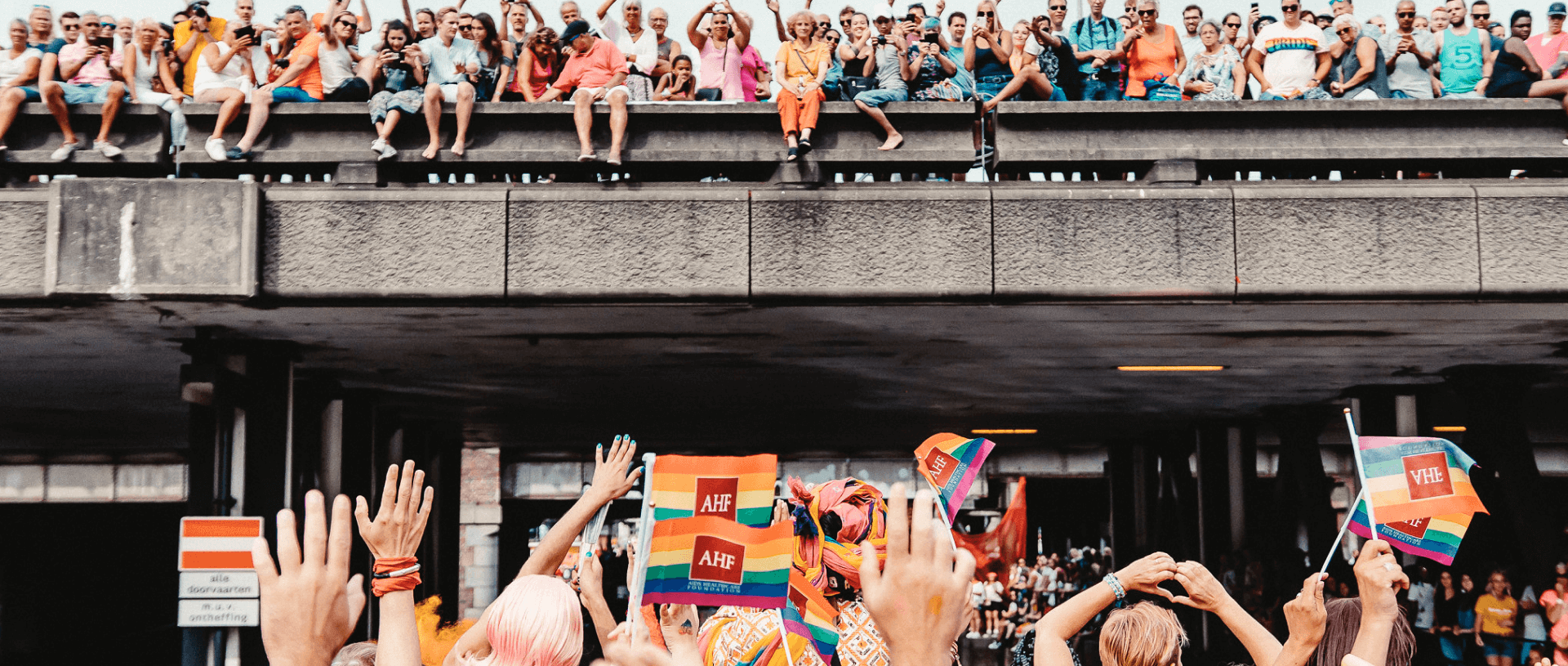 AIDS Healthcare Foundation:
Cutting Edge Medicine and Advocacy Regardless of Ability to Pay
---
Positive Healthcare, AIDS Healthcare Foundation's Managed Care Division, has been impacting thousands of lives since 1995. To date, Positive Healthcare cares for more than 4,200 people living in California, Florida, and Georgia.
Our healthcare plans directly affect the lives of our patients. It is our obligation to coordinate and influence the structure of healthcare, as we engage and navigate the health system on behalf of those we are providing service. Your Health Is Our Mission.
We work to acquire the best specialists, hospitals, and providers for our patients. In addition to understanding the necessity to educate not only our clients, we also perform our due diligence to enlighten family and close friends that apart of the patient's health plan and or care. Our focus, is what patients need rather than what they may want.
Managed Care is the perfect agency to assist one in grasping the healthcare industry. Individuals will be afforded the experience of reviewing a comprehensive healthcare plan, rather than only one aspect. This means, there is diversity in the work as you are never tasked with strategizing only one specific component of a healthcare proposal. AIDS Healthcare Foundation has also invested in vital technology, accreditedCMS certified technicians, and critical Medicare/ Medicaid programs for HIV/AIDS.
In order to be successful, individuals must be willing to envision new concepts, diversify work needs, discern best practices, and contribute new ideas on current processes. We also have a flat reporting structure, which allows you to interact with your coworkers and senior leaders.
No matter where you are, here at AHF, we're a family. Feel inspired to make change together. This is what our team members have to say about AHF.
Here at AHF, we want to make you think we are a great fit for you too. Check us out on Glassdoor and LinkedIn.