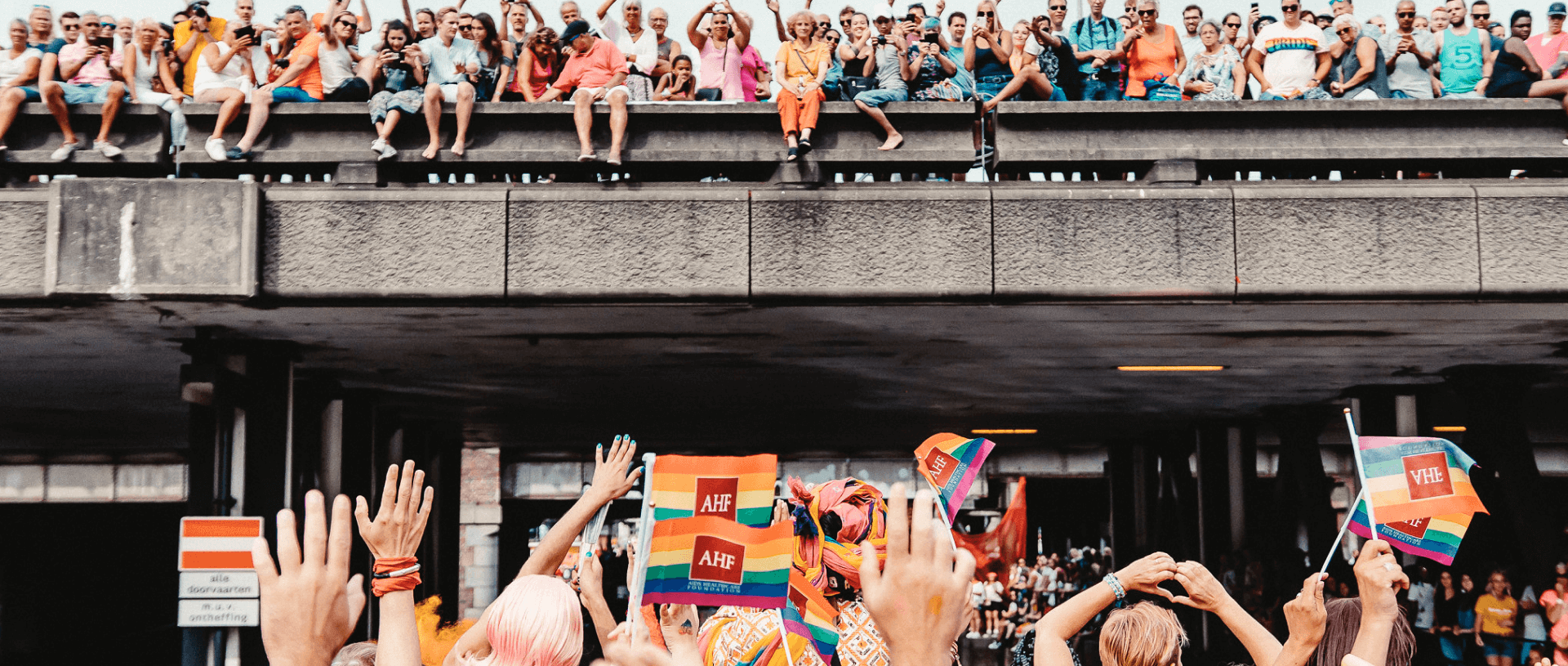 AIDS Healthcare Foundation:
Cutting Edge Medicine and Advocacy Regardless of Ability to Pay
---
Out of the Closet Thrift stores aim to make HIV testing easy while providing people a fun place to shop and donate gently used goods in support of the fight against HIV/AIDS. With 23 locations worldwide, Out of the Closet Thrift Stores are often connected to an AHF Pharmacy, to also provide a convenient one-stop experience for clients to shop and pick up their medication. 96 cents of every dollar spent at any location, goes directly back into patient services.
Working at Out of the Closet, employees consistently feel a sense of purpose. We help people every day; whether it is by assisting customers with purchasing clothes to create outfits they love, saving lives through our pharmacy and HIV testing and counseling services, or by educating people on AHF's circle of care through our various service lines. To say the least, we are more than a thrift store.
Aside from AHF benefits, OTC employees receive $50 OTC vouchers every month, and 30% employee discounts.
There are also career growth opportunities. Employee testimonials will attest to individuals who started as cashiers at the stores and now have the responsibility and role of district managers.
No matter where you are, here at AHF, we're a family. Feel inspired to make change together. This is what our team members have to say about AHF.
Here at AHF, we want to make you think we are a great fit for you too. Check us out on Glassdoor and LinkedIn.