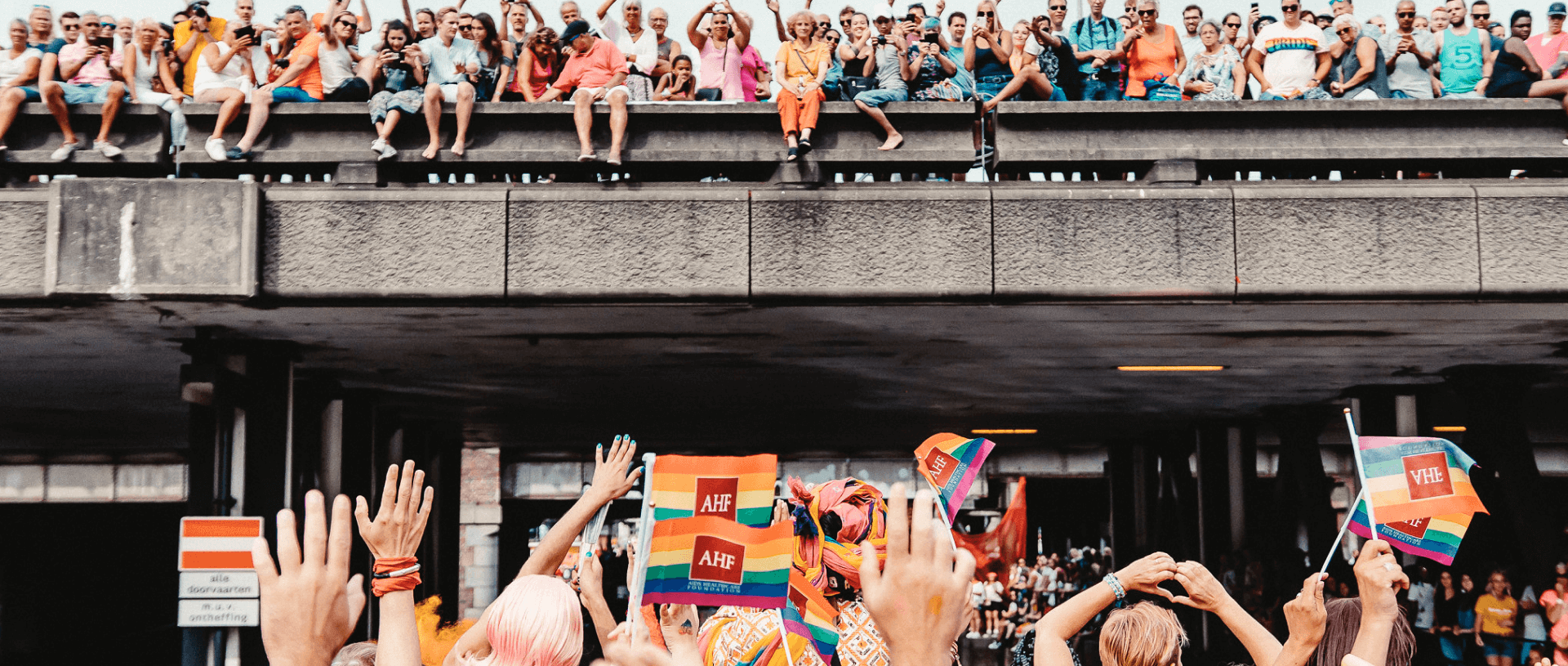 AIDS Healthcare Foundation:
Cutting Edge Medicine and Advocacy Regardless of Ability to Pay
---
The Public Health Division is a unique entity within its own right. Also referred to as "PHD", this division has the mantra of sustaining sexually healthy and safe communities. Speaking to approximately 300,000 individuals per year, there is no other entity in the US which encompasses the scope, services, or prevention initiatives to the greater public, with the exception of government organizations.
In the wake of COVID 19 and the global civil unrest surrounding Black Lives Matter protests, AHF & PHD were the first to declare "Racism Is A Public Health Issue."
Understanding the need to be at the forefront of radical innovation, PHD has established a variety of avenues pertaining to service. These avenues include Testing & Training, Linkage Services, Operations, Wellness (which offers STI screening and treatment), HIV screening & treatment, and PREP services.
Continuing to disrupt the market to lend aid to the community at large, the Public Health Divisionhas made the commitment to combat food insecurity. The U.S. Department of Agriculture (USDA) defines food insecurity as a lack of consistent access to enough food for an active healthy life. This concept also means there is a lack of available financial resources for food at the household level, which has become an unexpected reality for many individuals and their families. To address the ongoing food crisis, "Food for Health", will be a new addition to PHD's avenues of service.
No matter where you are, here at AHF, we're a family. Feel inspired to make change together. This is what our team members have to say about AHF.
Here at AHF, we want to make you think we are a great fit for you too. Check us out on Glassdoor and LinkedIn.