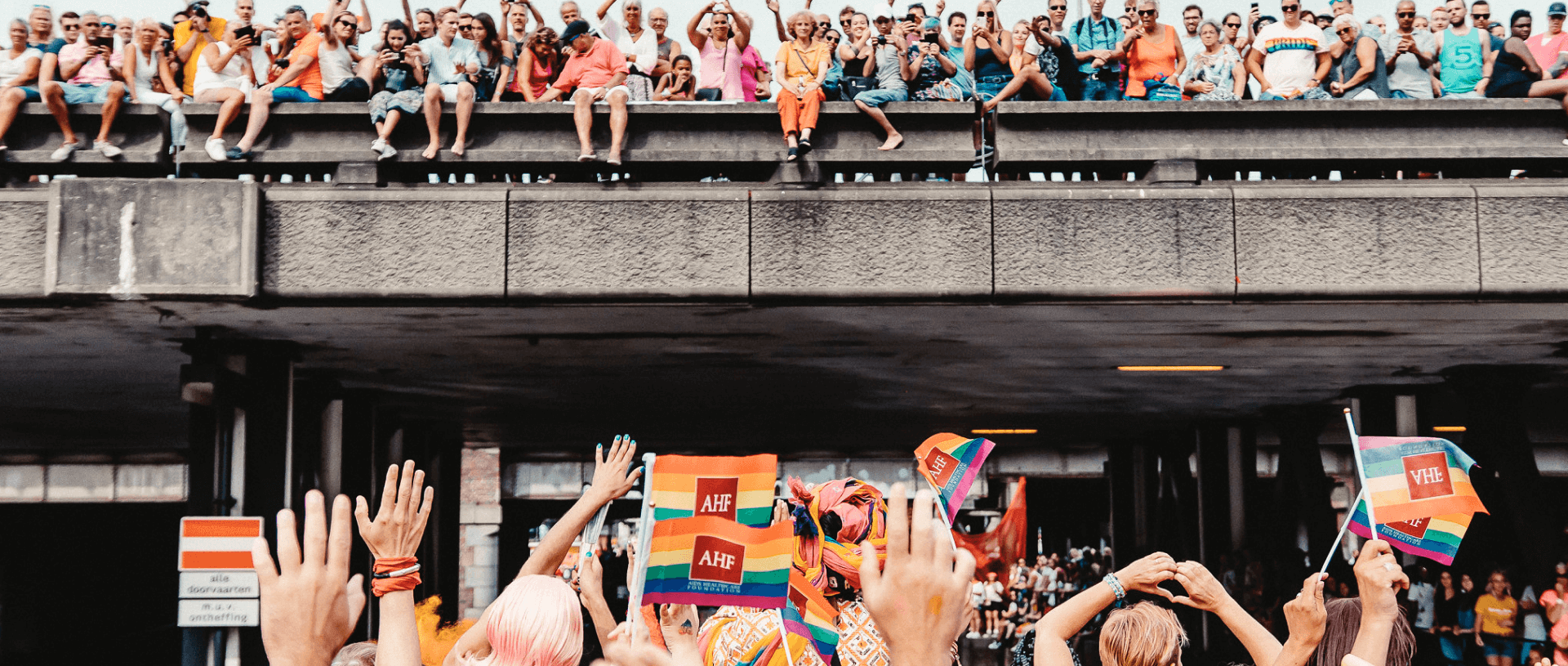 AIDS Healthcare Foundation:
Cutting Edge Medicine and Advocacy Regardless of Ability to Pay
---
---
For over 30 years, AIDS Healthcare Foundation has cared for thousands of individuals living with HIV and AIDS worldwide. Currently providing care to over 1.6 million patients in over 45 countries, it is our goal to implement impactful advocacy initiatives on a global scale. By using methods of strategic planning and expert marketing tools, we support our various countries and team members with the execution of their various advocacy efforts.
Advocacy campaigns include major events such as International Condom Day, and World AIDS Day. These events serve as excellent branding and engagement opportunities for community members to grasp advocacy initiatives and AHF's overall brand. To be successful, it is imperative for our team members to be adaptable and provide constructive feedback. If you're interested in career opportunities in South Africa, please reach out to their HR team at [email protected].
No matter where you are, here at AHF, we're a family. Feel inspired to make change together. This is what our team members have to say about AHF.
Here at AHF, we want to make you think we are a great fit for you too. Check us out on Glassdoor and LinkedIn.