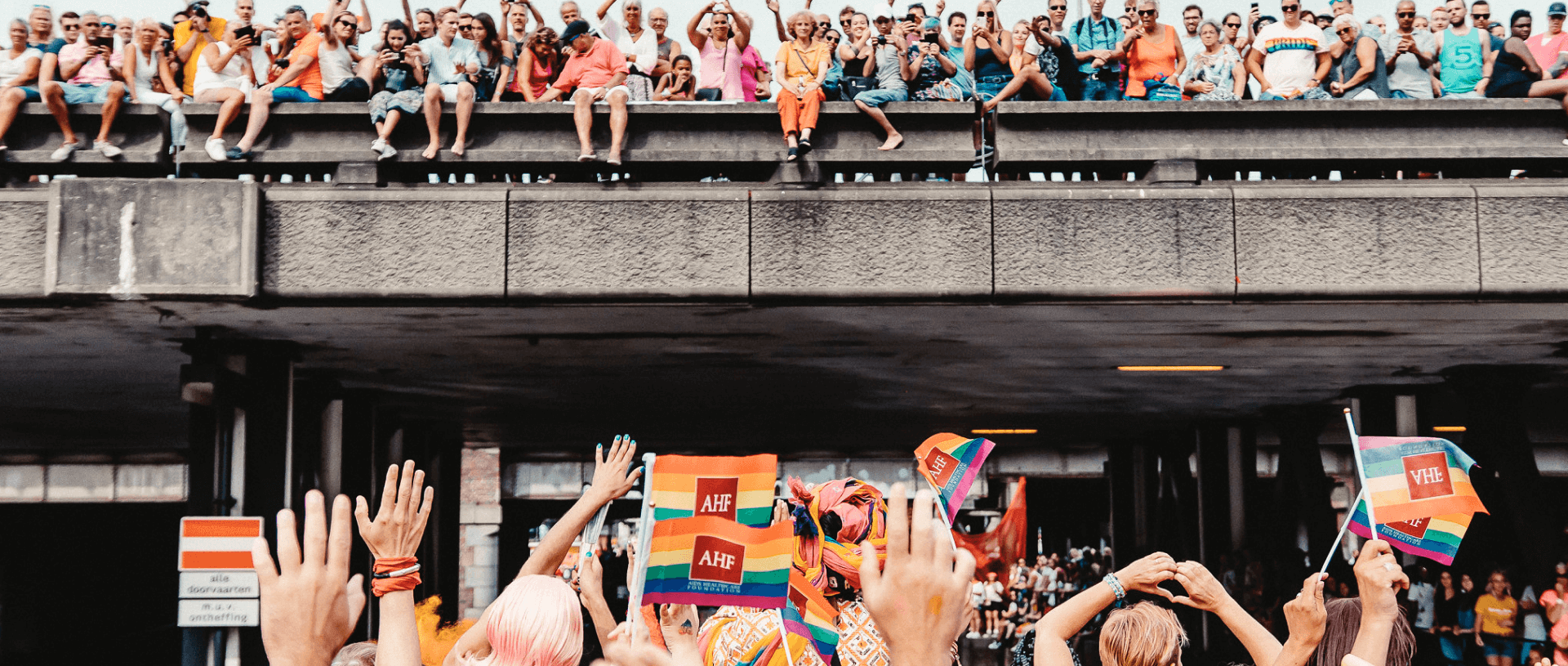 AIDS Healthcare Foundation:
Cutting Edge Medicine and Advocacy Regardless of Ability to Pay
---
Advocacy is the foundation of AHF. Beginning as a small group of activists fighting for what's right, our organization has grown to become an impactful powerhouse comprised of political, social, and economic change agents. It's What We Do!

Our campaigns and initiatives stem from understanding the need for fundamental human rights, to access to affordable health and wellness regardless of one's socioeconomic status. Whether we are protesting drug pricing or implementing change by demanding the removal of a xenophobic flag in the state of Mississippi, we know our charge is to advocate for those who are unable to advocate for themselves.

Our mission driven advocacy endeavors are always a team effort. Lead by our mobilizers and mobilization staff, AHF's network of advocates spans across the country including California, Ohio, Florida, Georgia, and more. We encourage you to be a part of the movement and pursue a career with a purpose.
No matter where you are, here at AHF, we're a family. Feel inspired to make change together. This is what our team members have to say about AHF.
Here at AHF, we want to make you think we are a great fit for you too. Check us out on Glassdoor and LinkedIn.