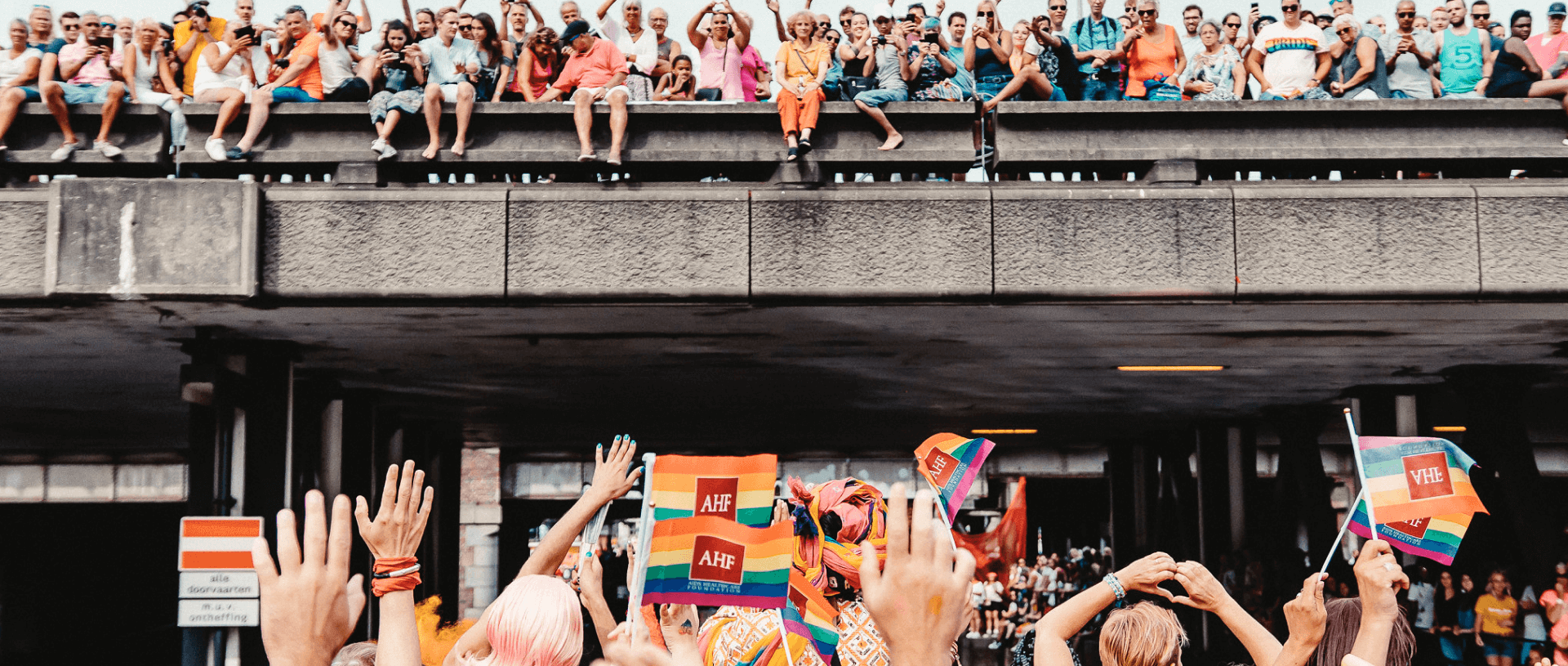 AIDS Healthcare Foundation:
Cutting Edge Medicine and Advocacy Regardless of Ability to Pay
---
At AHF Pharmacy, our clinically trained pharmacists partner with people to provide personalized and convenient one-stop services that enhance your quality of life. We pride ourselves on being a specialty pharmacy, meaning we are different than other big corporate entities to guarantee specialized care.
We are not pill pushers at AHF pharmacies. Our responsibility, is to work with patients and their medications, to ensure prescriptions are received regardless of one's ability to pay. Our teams work to make time for advocacy and outreach, i.e. assisting with support groups for the trans community, elderly, or substance abuse to name a few. In addition, we are one of the only companies who provide patients with two types of adherence packaging: a go pack, and a calendar pack. AHF is the future of pharmacy in the sense that our facilities, pharmacists, technicians, and drivers are making the extra effort to go directly to people and places where patients are being cared for at a level which truly connects to understanding specific health needs.
In this field, management gives employees the ability to be creative, offer career development, and to think from an objective lens. We are looking for candidates with compassion , and a drive to give back. Being patient centered is also imperative, as our patients are always the priority.
No matter where you are, here at AHF, we're a family. Feel inspired to make change together. This is what our team members have to say about AHF.
Here at AHF, we want to make you think we are a great fit for you too. Check us out on Glassdoor and LinkedIn.