During our recently finished #GenerousCampaign, you helped generate over 6 million impressions and 12,000 mentions on Twitter to encourage the World Bank, IMF and G20 to commit vital resources for COVID-19 relief to developing countries.
You helped urge the G20 to give at least $1 trillion to developing nations, pressed the International Monetary Fund to waive loan interest and forgive debt to the hardest hit countries, and asked the World Bank to quickly allocate the aid it promised.
We resoundingly made our voices heard and began shaping the world for the better despite the global crisis.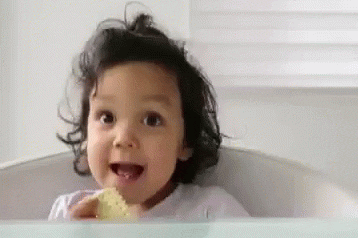 But even though the #GenerousCampaign Twitter rally has ended—the advocacy will carry on! We must continue urging the World Bank, IMF and G20 to return stability to the world and work towards creating equity for all. So please stay in touch – we will need your help again very soon!